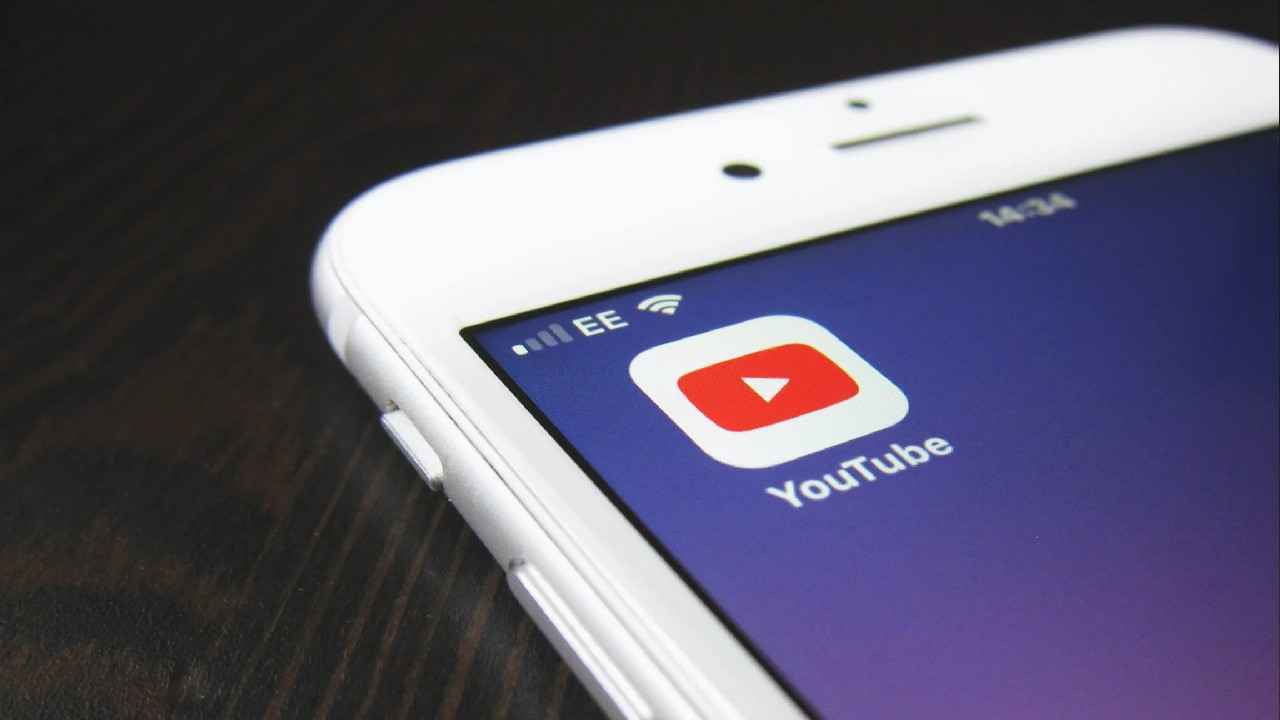 The modifications solely affect YouTube's full-screen player, with no impact on the entire app experience. The update has already begun to be distributed to both Android and iOS users
YouTube, owned by Google, is introducing a new layout for its Android and iOS mobile applications full-screen player. The new UI makes it simpler for users to Like, Dislike, Comment, and Share videos. The new interface places buttons for all of these functions directly on the video, eliminating the need for users to swipe up or shut the full-screen window to share, like, or hate a video and do other things with it.
The new feature (spotted by 9to5Google) is only visible while viewers are watching a video in full-screen mode. Aside from that, there has been no modification or update to the YouTube app on either Android or iOS. In landscape mode, the new update also makes it easier to see the comments area alongside the video. Before the upgrade, viewers had to touch on the comments area to access the comments or minimise the video to open it. Users may now switch to full-screen mode and access them by touching the comment button.
The new YouTube UI has already begun to be rolled out to Android and iOS users. The modifications are visible on our Android smartphone. If the function has not yet arrived on your smartphone, we recommend that you wait a few days.
YouTube has introduced yearly subscription levels for YouTube Premium and YouTube Music users. Users will be able to pay for their YouTube membership in a 12-month non-recurring subscription at once using these arrangements. The new plans were only available in a few countries, including India and the United States, and YouTube is presently giving a discount for yearly subscriptions.
Users can choose for yearly subscriptions at a lower cost with the initial promotional discounted pricing through January 23. The yearly plan for YouTube Premium costs Rs 1,159 under the deal, while the annual plan for YouTube Music Premium costs Rs 889.