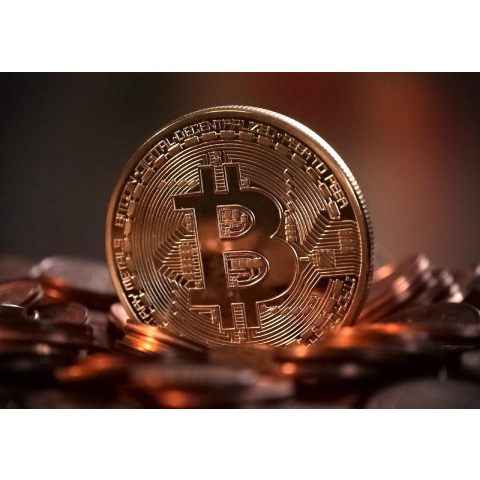 According to FM Nirmala Sitharaman's Budget 2022, cryptocurrency revenue would be taxed at 30%. Her statement came during her third Union Budget 2022 speech.
In her Budget 2022 statement on Tuesday, Finance Minister, Nirmala Sitharaman recommended taxing earnings on the transfer of virtual assets at a flat rate of 30%. She advocated that these gains be exempt from taxation.
The government clarified that the loss from the sale of virtual assets can not be offset against any other revenue. Furthermore, the recipient would be taxed if they received crypto tokens or virtual assets as a gift.
According to the Finance Minister, a 1% TDS will be imposed on every payment made for a transfer that exceeds a certain monetary level. Clarity on cryptocurrency taxes has long been a key desire of stakeholders in the crypto business.
Ahead of the Budget, the majority of exchanges have asked for clarification on the taxation of revenue derived from crypto-assets, as well as GST guidelines enforced on trading platforms to make operations easier for all parties involved.
Because the government does not encourage cryptocurrency trade, a tax rate was predicted. The company expected it to be handled similarly to the lottery, game show, and puzzle winners.
According to opinions expressed before the Budget, industry players were not concerned with high rates on new age investments, but were eager to have crypto categorised as a legal asset, with specific provisions for tax deducted at source (TDS) and tax collected at source (TCS). Recognition in the Budget may be a start in that direction.
According to Anish Shah, of BDO India LLP, the introduction of taxes on the transfer of virtual digital assets is a positive development that would provide investors with upfront information on how their income will be taxed.